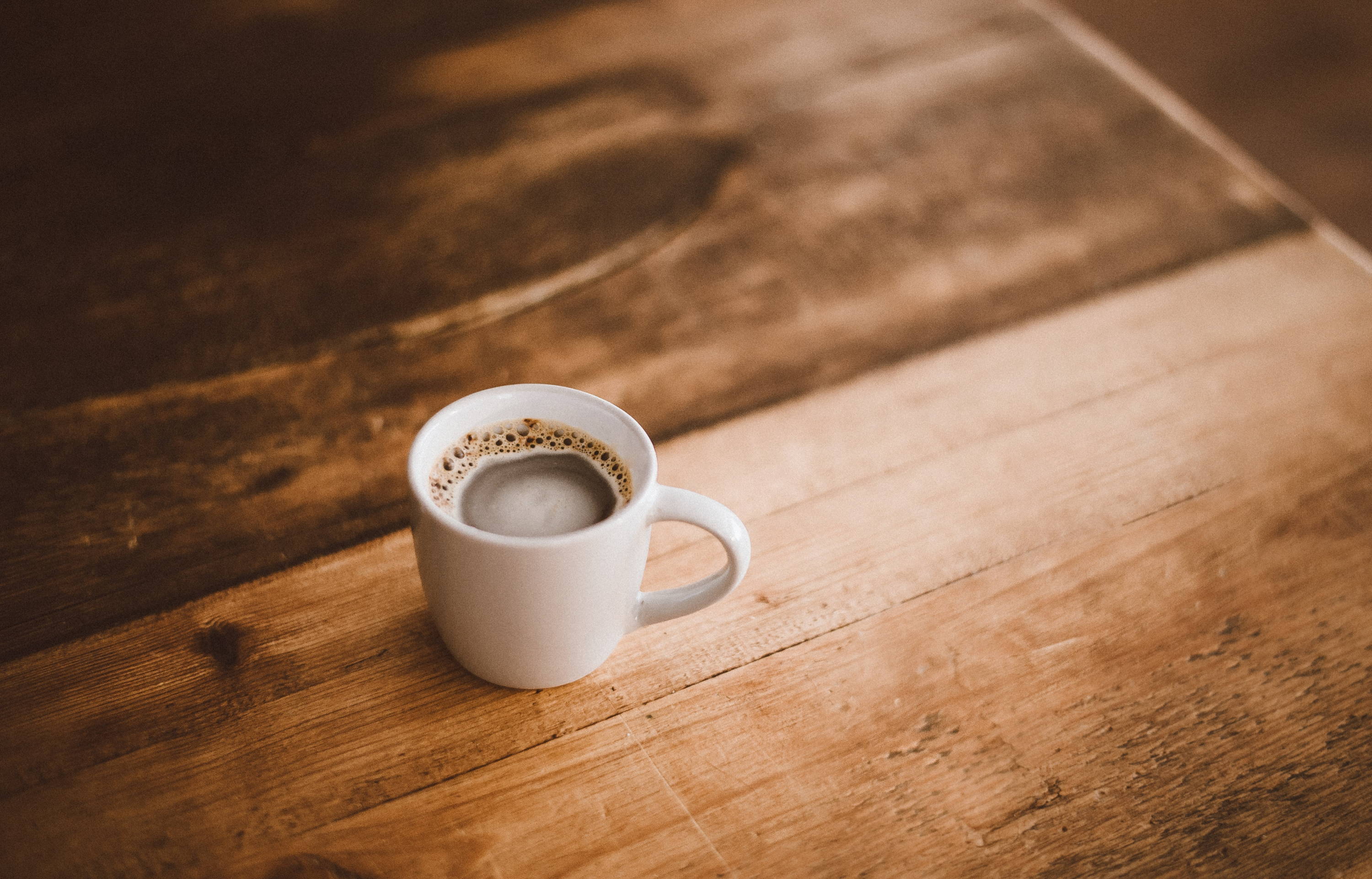 Have you struggled getting a strong brew from a reusable K-Cup? Do you feel like your coffee comes out watery or is lacking in flavor? You are not alone, and this is an issue that has been impacting coffee lovers since the introduction of reusable K-Cups. There is nothing worse than getting a new bag of coffee, putting your grounds in the reusable cup, and brewing dirty water. If you have ever experienced this it can be frustrating but here are five ways to fix this issue!
Using freshly roasted beans will drastically increase the flavor of your coffee. Coffee beans begin to lose their flavor as soon as they are roasted, so selecting beans that are as fresh as possible is key.
Of course we would love for you to try one of our selections of freshly roasted beans. All of our blends and single origins are freshly roasted in small batches and sent directly to your door. This ensures you get the freshest coffee possible. Wherever you decide to get your coffee just know that when you buy coffee from a grocery store it has often sat on the shelf or in transit for 6 or more months which will lead to stale coffee.
If you don't own a coffee bean grinder I highly suggest getting one. No matter how you prepare your coffee in the morning grinding your beans fresh each morning is going to drastically increase the taste of your coffee. I could go into the science behind it, but I don't want to stand in the way of you and your coffee any longer than necessary. Just know that ground coffee begins losing its flavor after the grinding process, so it is always best to grind right before you brew.
When you use a reusable K-Cup you should be using 2 tablespoons for 6 oz of coffee. There are usually fill lines in the reusable cups that can help guide you! Make sure you do not pack the coffee grounds into the cup because this will keep the water from being able to run through the grounds and will choke the machine.
If you do not have a grinder yet there are two that we recommend, the first comes from a company called Baratza. Baratza specializes in coffee grinders and is widely known for creating the best at home grinder in the business. The second is a budget grinder that can still get the job done for K-Cup purposes, but if you are wanting to venture into specialty coffee brewing methods this might not be the one for you.
Baratza Encore Coffee Grinder
Hamilton Beach Fresh Grind
If you are using a paper filter this is the number one reason you are getting a bad extraction from your coffee grounds. Keurig's do not do a good job of brewing through the paper filter. If you are dead set on using a paper filter wet the filter with hot water before putting the grounds in. This will help your coffee run through the paper filter more effectively and reduce the paper taste.
There are many different types of reusable K-Cups and they are constantly being improved. If you haven't upgraded your K-Cup in a while it is probably time to do so. Make sure you pick the correct K-Cup for your machine. We recommend the one below because it is very versatile and includes a very easy way to refill the cup! Just make sure it fits your machine in the description.
Similar to grinding your own beans, ensuring the grind size is perfect for your reusable cup and machine is an essential part to making a great cup of coffee. The grind size for reusable K-Cups is a science and an art all at the same time. This might take some trial and error depending on your machine, but this will absolutely lead to a more flavorful cup of coffee.
It is recommended to go with a medium grind size for your K-Cup, and this is a great place to start. Depending on the grinder that you use, it is important to find the grind size that is not too fine and not too coarse. You will know your coffee grounds are too fine if the grounds are getting through into your cup of coffee.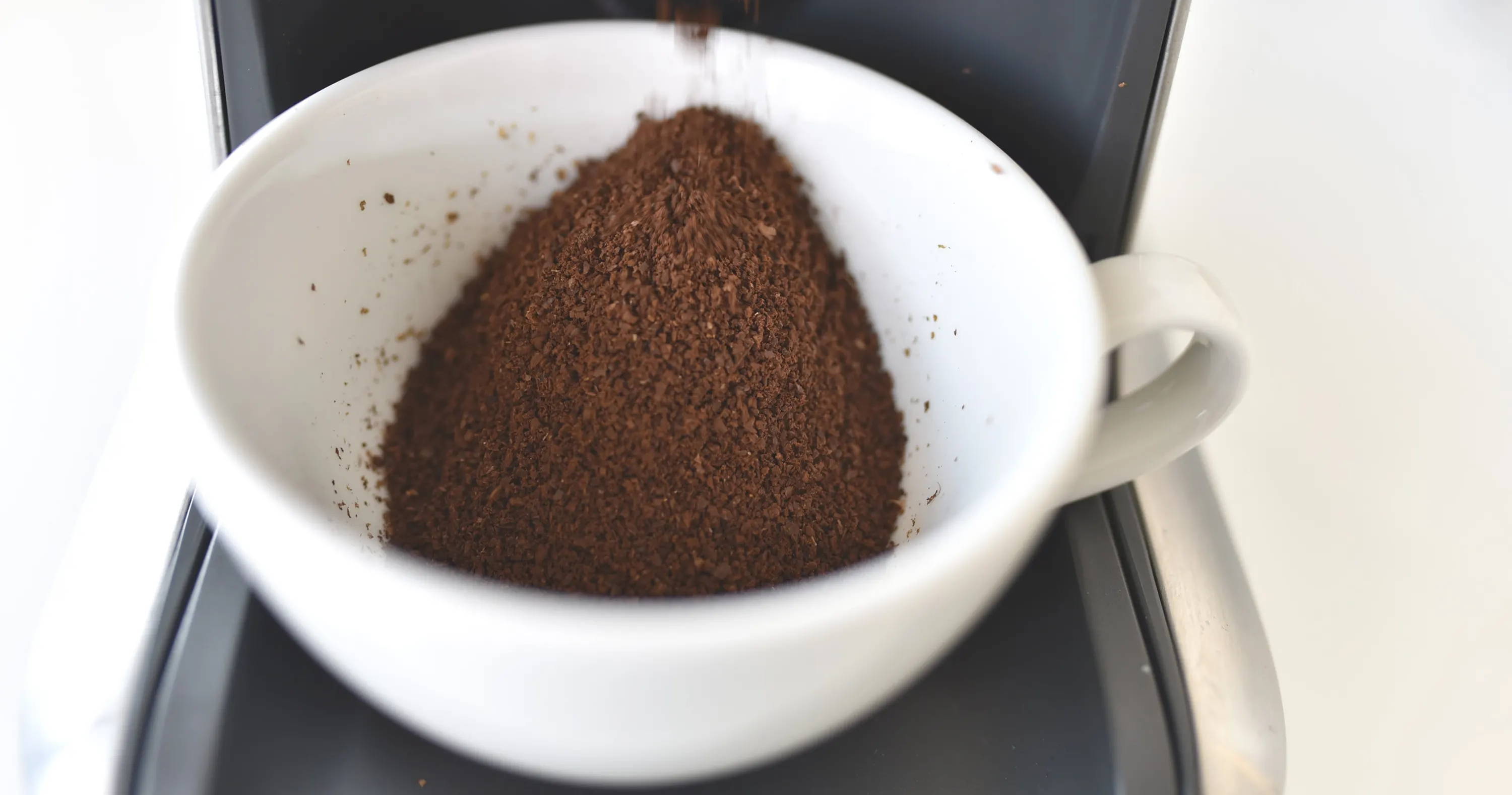 5. Keurig Filter and Clean Water
The importance of the Keurig filter and clean water is often underestimated. The filter removes chlorine and other impurities from you water. Keurig recommends that you change the filter every 2 months or after you have emptied the water tank 60 times.
Water is a major debate among coffee connoisseurs and there are some who think that coffee should always be made with mineral water (don't worry I'm not going to suggest that you should use it). The point is your water is very important in making great coffee and if you are not a person who drinks coffee everyday your coffee may sit in the tank for a while before you refill it. If this is the case replace your water often to ensure freshness throughout the entire process.