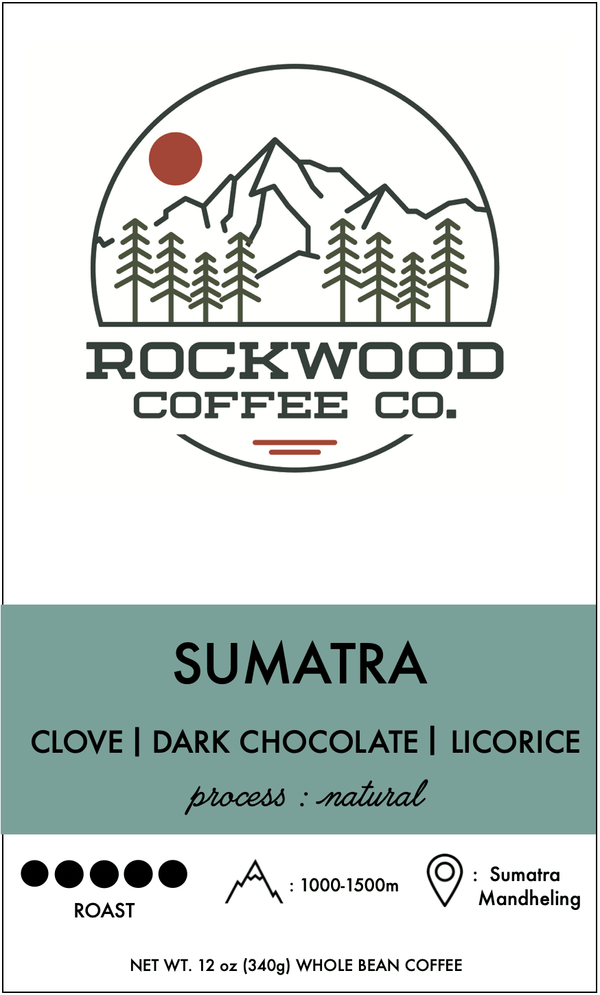 A dark roast single-origin coffee grown in the Mandheling region of Sumatra. Our Sumatra Mandheling coffee is our primary dark roast offering and produces a full-bodied cup with low acidity. Sumatra coffee beans are some of the most popular in the world, and this single origin coffee will not disappoint.
Tasting notes of clove, dark chocolate, and molasses. 
Process: Natural  |  Elevation: 1000-1500m  |  Varietal: Gayo
Available in Whole Bean or Ground
Recommended Brew Method: Drip, Espresso, or Cold Brew
It's the way coffee should be.