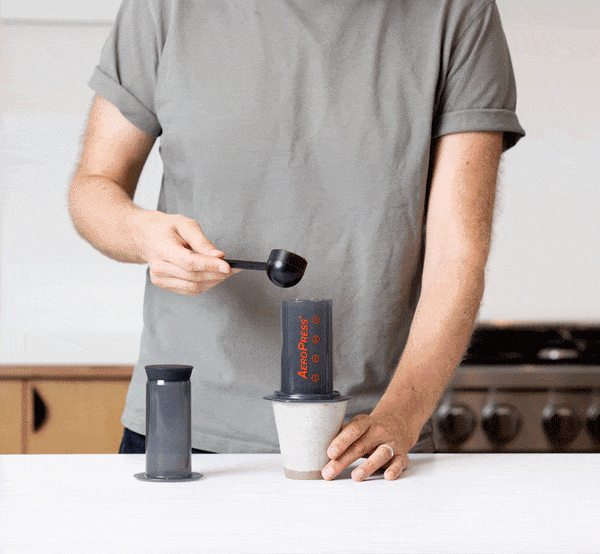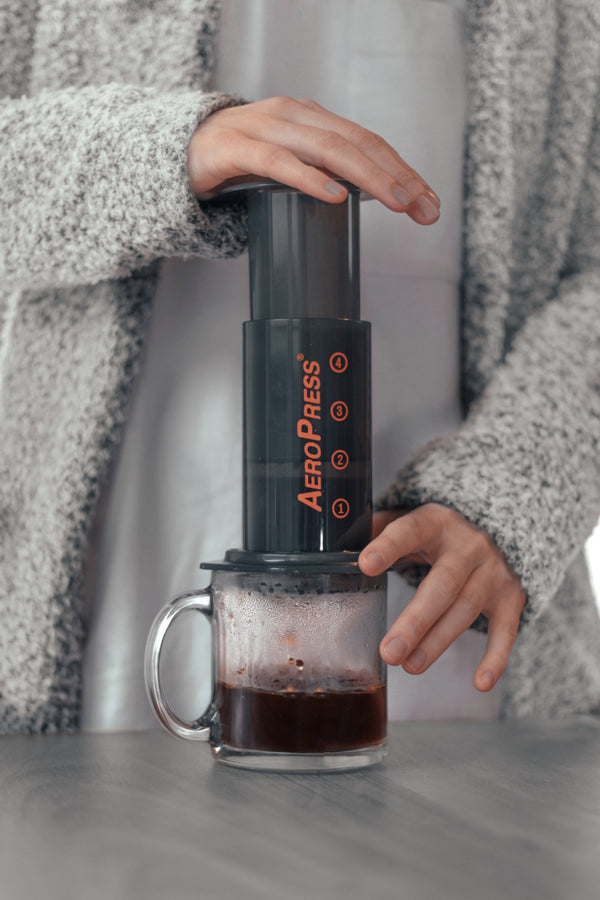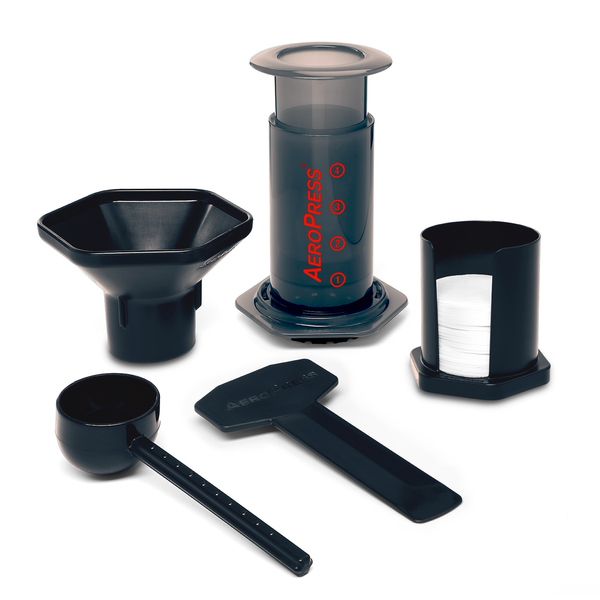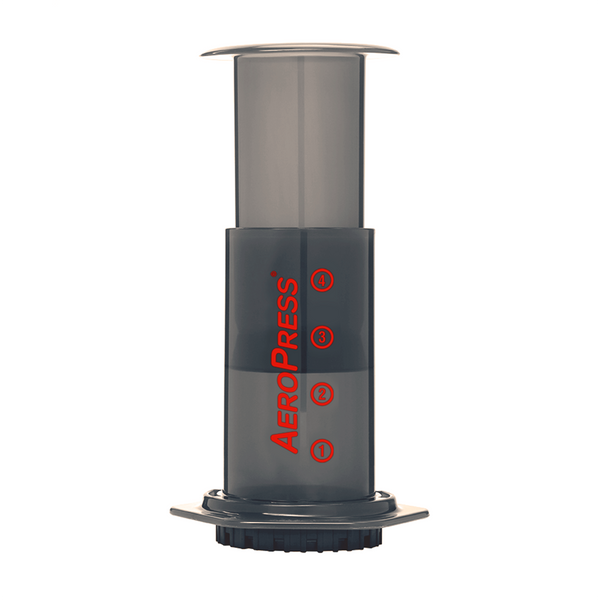 The AeroPress is ideal for any coffee lover looking for a rich and smooth cup of coffee without acidity or bitterness. If you enjoy an easy brewing experience from a French press the AeroPress will be your new best friend. The immersion brewing system from the AeroPress creates uniform extraction for full-flavored results. Unique micro-filters assure smooth, grit-free coffee.
Brews one to two delicious cups of coffee in about two minutes and clean up takes only a few seconds. It's a great addition to any kitchen but since it is durable, lightweight, and compact, the AeroPress also makes the perfect companion when traveling, camping, or just going to work.
BPA Free
Lightweight, makes for an excellent travel coffee maker
Easy to clean
Made in the U.S. of A.
Pro Tips: The AeroPress is a versatile little brewer that can make one to two cups of coffee at a time. There are so many different approaches to brewing on the AeroPress, that it makes for a fun addition to any brewing apparatus collection. It's great for brewing quickly, traveling, and making coffee in situations where you don't have a scale.
Includes: 350 filters, chamber, plunger, filter cap, filter holder, funnel, stirrer and scoop.